About Us
Carod Properties is Charlotte, North Carolina's premier Real Estate and Property Management Firm. Our goal is to provide professionalism in the spirit of excellence through our determination in providing outstanding customer satisfaction.
Our company recognizes the value of dedication, efficiency and commitment. We pride ourselves with a reputation of identifying and meeting the needs of Buyers, Sellers, Investors and Tenants.
We take personal ownership in meeting your real estate needs. Creating best fit solutions to meet those goals is our number one priority. With each transaction we strive to achieve a higher level of excellence.
Carod Properties serves Charlotte and eleven other cities for Property Management. Our Brokers are licensed in North Carolina and South Carolina for Real Estate Sales.
Why Work With Carod Properties
Meet Our Team
Sherkica Miller-McIntyre, MBA, ABR, RMP® » Broker/ REALTOR®/Realtist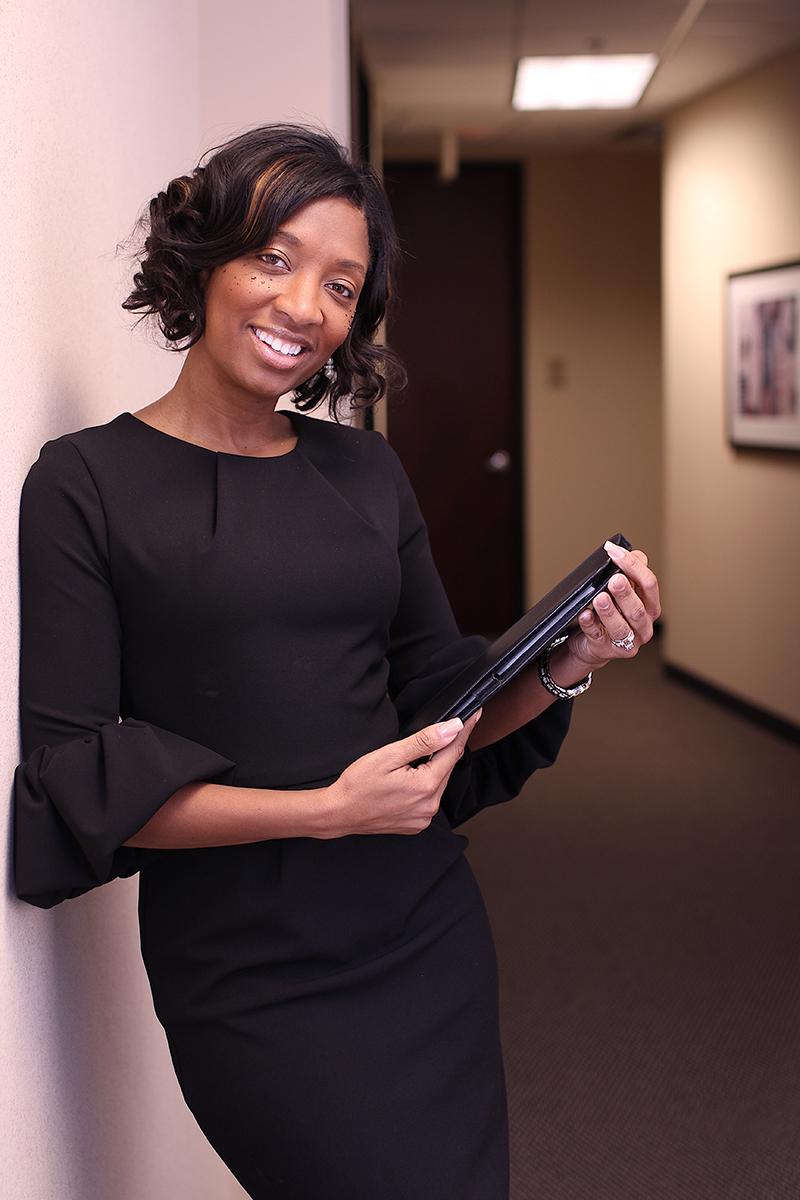 Providing impeccable service from the beginning to end of your Real Estate transaction" is not just a slogan but a truth I diligently attempt to do business by each day. My goal is to ensure that each client is given a positive and unique experience as they complete a real estate transaction. Whether you are buying a home, listing a home, building an investment portfolio or searching for a property manager, each client deserves an experience designed specifically to meet their needs. As a REALTOR, I strive to provide that special service that will remain constant throughout the transaction. It is imperative that as a buyer, seller, investor or landlord, our service should be catered to fit around the specifics of your needs. I believe our firm can provide that tailor made experience.
p: (704) 944-5501 | m: (704) 701-6506 | f: (704) 973-9513
---
M.J. Clay » Broker/ REALTOR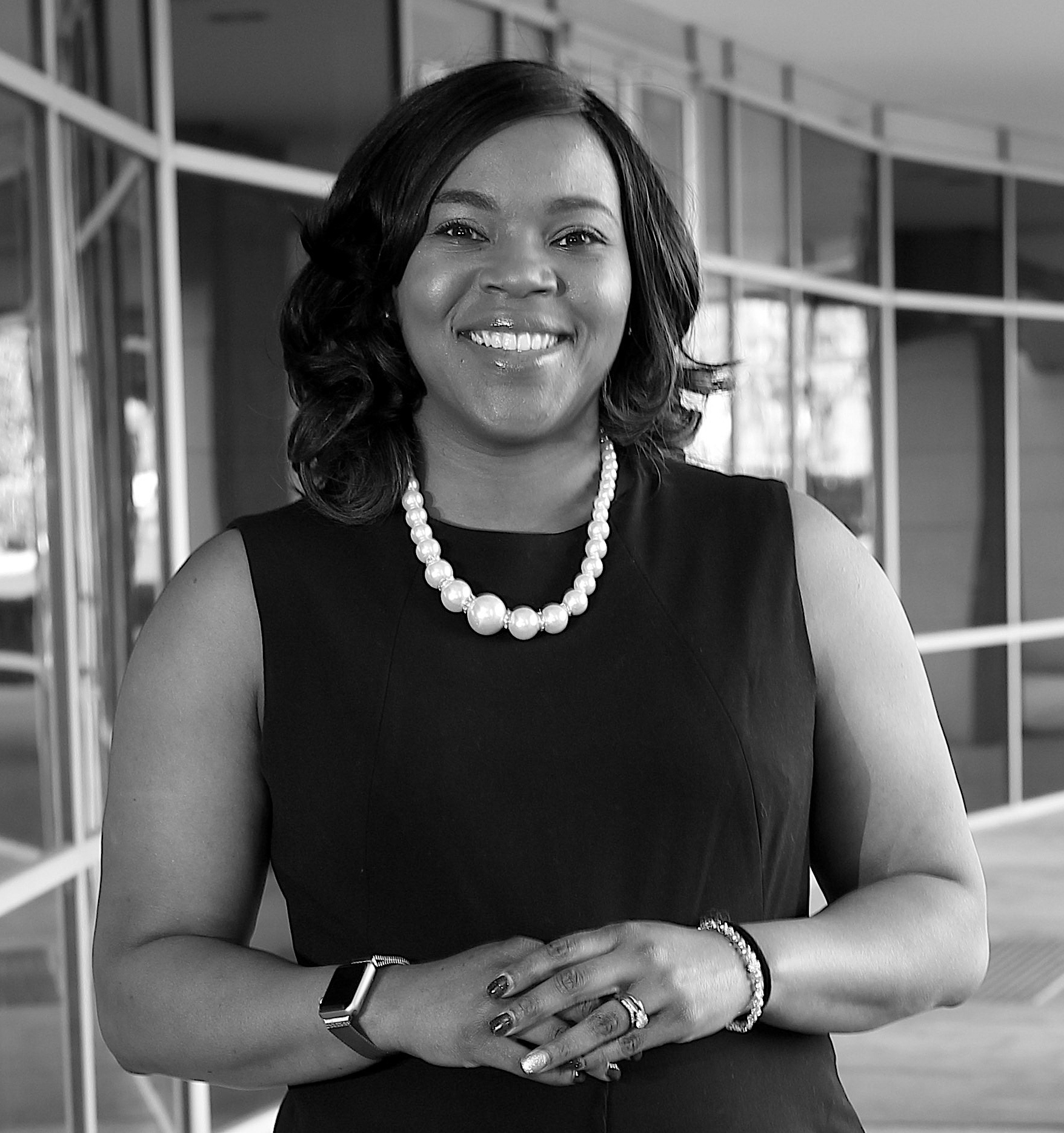 Trust the LISTING and sale of your home to a True Expert!
p: (704) 944-5501 | f: (704) 973-9513
---
Natasha Glasgow » Broker/ REALTOR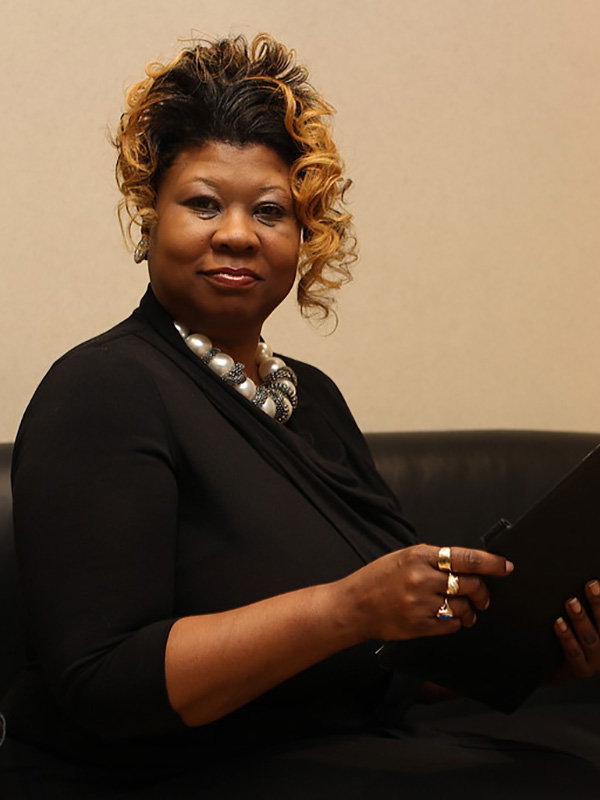 My passion for enriching people lives, through assisting them with their real estate needs is coupled with my Business Management Degree and 13 years of sales and customer experience with one of the most prestigious financial institutions in the world. I possess an abundance of knowledge in the mortgage, financing, and banking the industry. I specialize in "First Time Home Buying." The real estate industry is constantly evolving. My goal is to inform, educate, and provide the best service possible to my clients. Understanding, dedication, and integrity are the core values that I practice. Please contact me for buying or selling of a home. We will work together cohesively to make your dreams come true. I love the real estate business and have been a full-time Broker since 2009. I also specialize in real estate Negotiations, and having me on your side means you're working with a real professional.
p: (704) 944-5501 | c: (704) 953-1132
---
LaTricia Gilmore » Broker/ REALTOR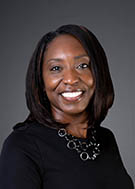 Buying a home is one of the most important decisions that a person can make. Although it is a serious decision, it should be an exciting, enjoyable, and stress-free experience. My primary objective as an agent is to ensure that my clients are well educated on the home buying and selling process and to guide them as they make their decision. I enjoy meeting new people and assisting them as they find that special place that they will call home! I have over 16 years of experience serving clients/customers, both directly and indirectly. By doing that, it has enabled me to perform my job as a real estate agent with much confidence. I look forward to serving your real estate needs.
p: (704) 944-5501 | c: (704) 975-2073
---
Sharise Lloyd » Broker/ REALTOR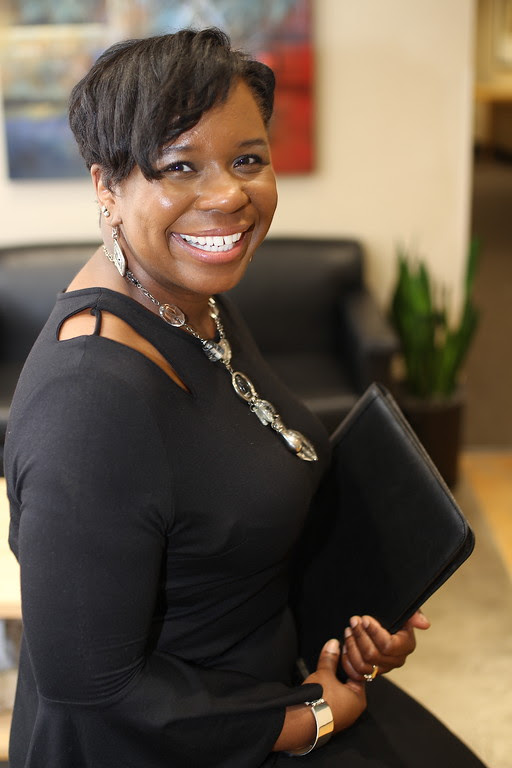 "I Do My Homework", this is my motto. When it comes to buying, selling and investing in real estate, I research and deliver the best possible solution to meet your needs and wants. I am a graduate of North Carolina A&T State University with a Bachelor's Degree in Business concentrating in Marketing and Management. I became a Licensed Real Estate Broker over 16 years ago with a prayer to be in a position where people had someone they can trust and rely on in making one of the biggest, most important investment decisions in their lives. Because of my continual quest for knowledge, I decided to pursue expertise in new home construction. For 6 years, I worked for several large new home construction companies, learning all aspects of building, developing and construction of new homes and communities. My construction studies have included classes in Blue Printing and Design. I continually keep up with the latest on financing and investing and have partnered with several loan companies to ensure the best possible financial fit for my clients. What I have learned in my many years in corporate America, and in my years servicing in Real Estate, is that the key to success and happiness is God first, then family. Real Estate and servicing others go hand in hand as next on my list. This is how I live. This is what I love. This is what I do. Trust me to "Do Your Homework".
p: (704) 944-5501 | c: (704) 890 0918
---
Ashley Jenkins » Broker/ REALTOR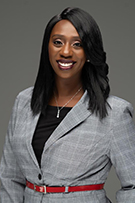 "A Commitment to Excellence". I recognize and value the trust my clients place in me and I strive to exceed their expectations daily. Whether you are looking to purchase your first home, or to expand your growing investment portfolio, I am committed to providing you with exceptional service throughout all of your Real Estate transactions.
I have been a licensed Real Estate Broker for over 8 years serving in North Carolina, Maryland, and Virginia. Serving for many years as a Buyers Specialist I have had the pleasure of working with a wide range of clients from Veterans, to First Time homebuyers. I also have experience in the mortgage, and accounting industries. It is my goal to help you to seamlessly navigate Real Estate transactions while being your advocate, expert negotiator, skilled problem solver, and effective communicator.
I am dedicated to providing you with excellent customer service and a commitment to work hard, listen and follow through to ensure that you reach your short- and long-term Real Estate goals. I love to win for my clients but do so with a calm demeanor and a smile.
p: (980) 250-5257
---
Tamilia Ward » Broker/ REALTOR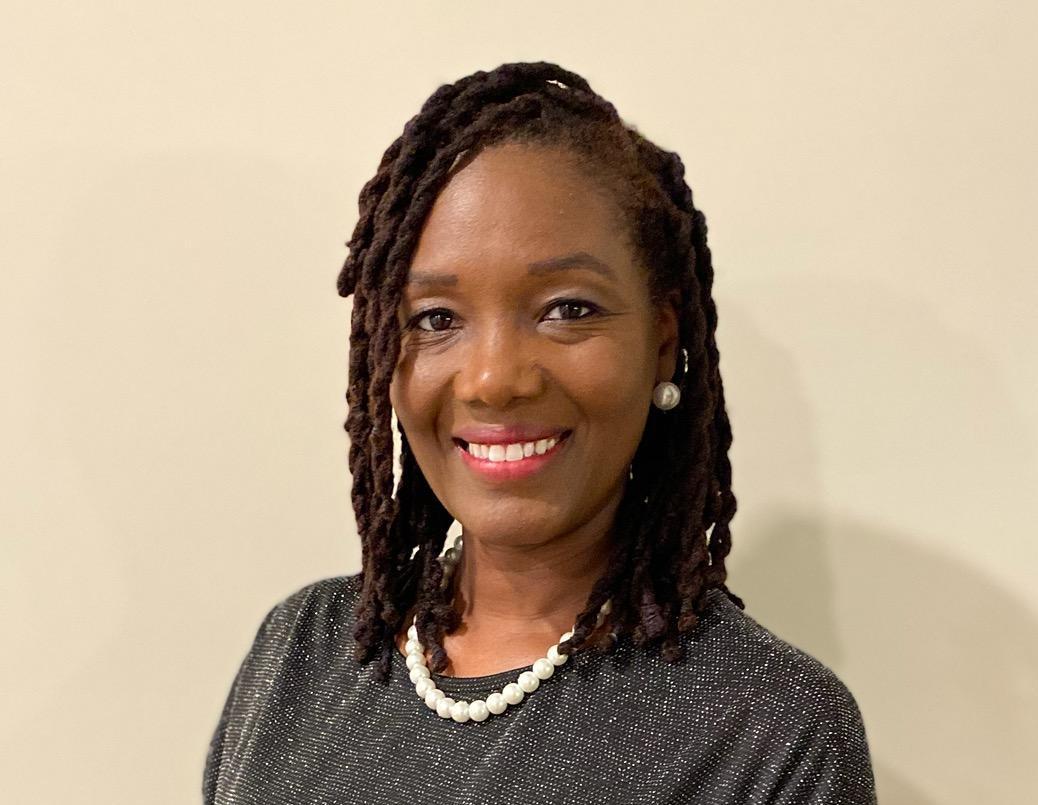 I'm Tamilia Ward, I've been a Realtor for 15 years. My real estate experience has included commercial, residential, investment, and rental property. I offer 1st Time Home Buyer classes and classes on How To Keep Your Home. My expertise can give you the results you need.
p: (704) 968-8788
---