Judith Marie Jamison » Broker/REALTOR®️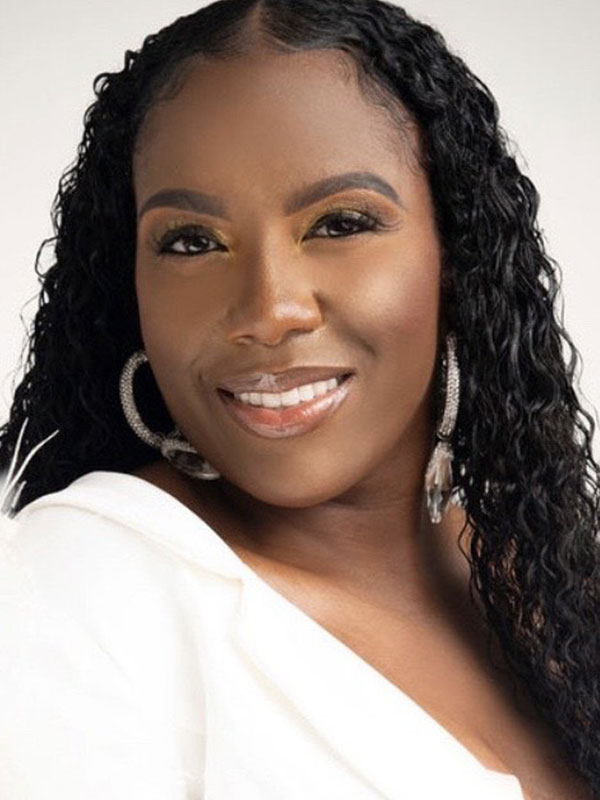 Judith Marie Jamison is an accomplished real-estate investor and real estate agent with a zeal for helping others and solving problems. She is an expert in the whole home buying experience from building personal credit to closing the deal, due to her real estate investments in multiple states and her personal portfolio of rental properties and multi-family units in emerging markets.
She holds a master's degree in Information Systems and bachelor's degree in Business Administration. In addition to being a distinguished Toastmaster, author, principal owner of several businesses and active member of her church she is also is a board member of the Lakeshore Village Condominiums Homeowners' Association.
Featured Listings
Search MLS
Send me a message