Service Overview
Property Management Services
We offer a full range of Charlotte property management services tailored to you as an investor, homeowner, or landlord. We have an extensive portfolio of single family homes, townhouses, condos, and apartments in the Charlotte area.
With Carod Properties, you'll have the peace of mind of knowing that your property is being professionally managed to help realize the maximum potential of your investment. Trust your investment to Carod Properties - the premier choice in Charlotte Property Managers.
How Can We Help You… Our Four Key 🔑 Services
Buyer Services
One of the keys to making the home-buying process easier and more understandable is planning. In doing so, you'll be able to anticipate requests from lenders, lawyers and a host of other professionals. Furthermore, planning will help you discover valuable shortcuts in the home-buying process.
Sellers
Sellers often make the mistake of thinking that listing your house is the first step. Knowledge is power and will save you time in the long run, so before you get ahead of yourself, get ahead of the game by contacting a realtor.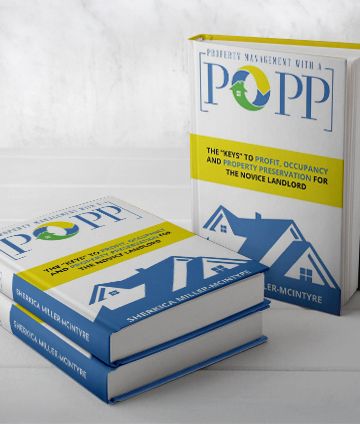 PM With a POPP®️ The Do It Yourself Option
Property Management with a P.O.P.P is a resource guide for both the novice landlord as they begin their journey into self -managing their investment property and landlords that seek new tools to improve their management methods.
Inquire About Our Services