LeTreva Miller » Office Manager, Broker/REALTOR®️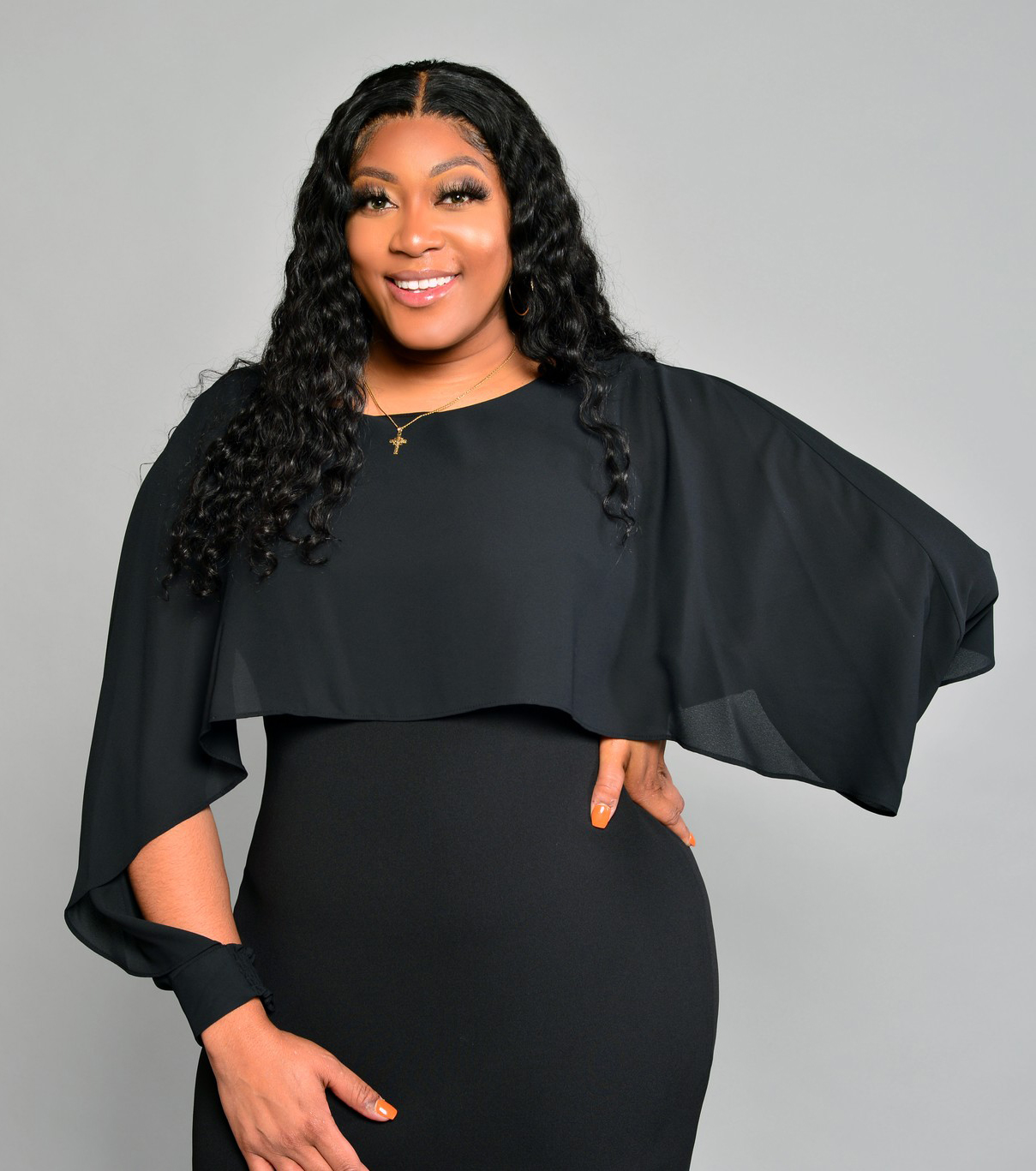 For the last 15 years, working in customer service one on one with the public has taught me to be relatable, an effective listener, understanding, patient, reliable, compassionate to the needs of those I work for and it has taught me the extreme value of communication. I can guarantee you; I never meet a stranger!
I was born and raised in North Carolina. I have traveled all over the Tar Heel state and enjoyed the beauty that it offers. Upon attending The University of North Carolina at Charlotte, I have become quite acquainted with Charlotte and its surrounding areas over the last decade.
One of three realtors in my immediate family, I have a diverse background in real estate. In addition to being a real estate agent, I am the Office Manager at Carod Properties, a Real Estate and Property Management Firm that has been a part of my family for nearly 20 years. Being around real estate constantly and studying real estate development started my love for the business. I have had the opportunity to specialize in all facets of the Real Estate business from navigating the way for first-time homebuyers to reviewing contracts for property management transactions, to assisting in the luxury market.
My confidence, willingness to learn, fun natured spirit, charisma, and commitment to assisting people has helped build my reputation as a qualified realtor. My target objectives when working with clients are to ensure each client is properly educated, advised, as stress-free as possible, aware of their options and prioritized. Whether you are a buyer, seller or investor, I'm here to make each interaction and stage in the process a memorable EXPERIENCE, not just a transaction!
Featured Listings
Search MLS
Send me a message