M.J. Clay,esq. » Broker/ REALTOR®️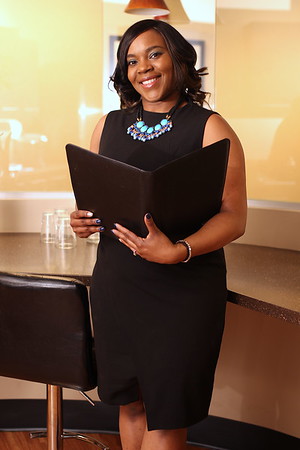 Drawing upon my deep roots in Charlotte and a wealth of experience as a seasoned REALTOR®, I offer a comprehensive understanding of the Charlotte metro area and its environs. With over a decade of industry expertise, I have adeptly guided clients in optimizing their homes for swift, lucrative sales, facilitated numerous transitions to proud homeownership, and provided invaluable counsel to astute investors seeking to expand their real estate portfolios. Additionally, I have been instrumental in assisting families with divorce listings, probate sales, and their exciting moves from starter residences to their dream homes.
In the professional sphere, I am a proud member of esteemed organizations including the Charlotte Board of Realtors, the North Carolina Board of REALTORS®, and the North Carolina State Bar. My professional journey encompasses over 19 years of legal practice, complemented by a distinguished tenure of more than three years in the mortgage lending sector, and a commendable track record of over 18 years advocating for Real Estate clients.
In my role as your expert Real Estate partner, collaboration is key. I have curated a select team of accomplished professionals such as Transaction Coordinators, Mortgage Brokers, Insurance Agents, Home Inspectors, and concierge moving services, all poised to address every facet of your needs.
Throughout every transaction, I serve as your advocate, counselor, advisor, negotiator, and educator so that you can make a well-informed decision that fits your needs. Your unique preferences and your family's aspirations are at the forefront of my approach. Armed with extensive experience and proficiency, I stand committed to orchestrating a dynamic marketing strategy for your home's sale or to seamlessly navigating the quest for that ideal neighborhood and residence that aligns perfectly with your criteria.
I look forward to the opportunity to bring my expertise to your real estate endeavors. Please feel free to reach out at your earliest convenience.
Featured Listings
Search MLS
Send me a message
YouTube
Facebook
Instagram