TaKayla Sexton » Broker/REALTOR®️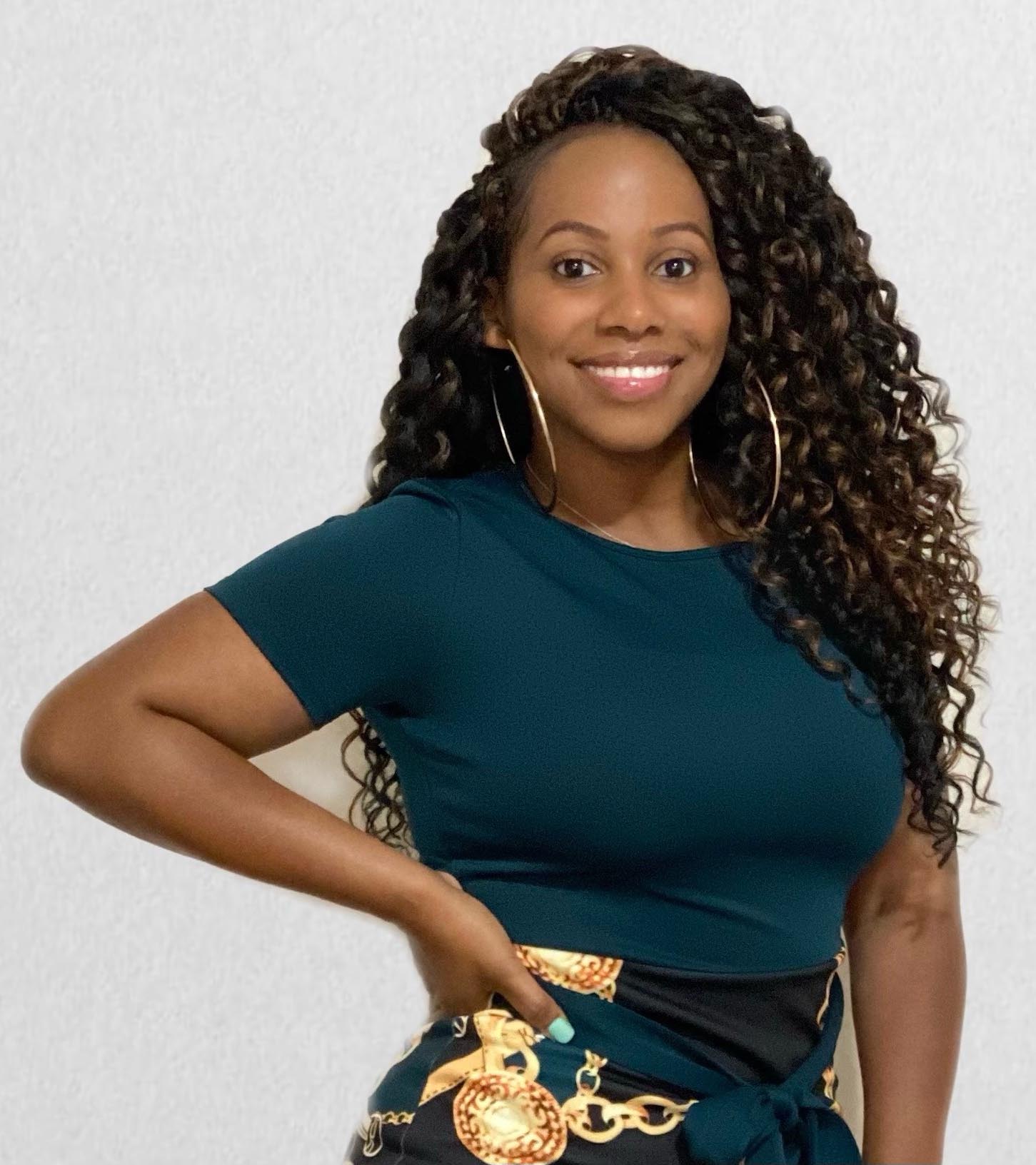 We're not just chasing dreams but we are catching them! Whether you're buying your first home or seeking your luxury forever home, the experience should be nothing less than exciting and I am here to help however I can. With everything that I do its done with passion and integrity.
I am a native of North Carolina raised in Asheville and living in Charlotte where I attended Johnson C. Smith and obtained my Bachelors of Science in Computer Science. I also attended the University of North Carolina at Charlotte where I received my masters in Information Technology focusing on Cyber Security. My love for technology has played apart in me loving all things smart home related.
Every day I strive to exceed my expectations. My personality is one that is bright like glitter and bubbly like champagne! I can help my clients navigate the often challenging waters of the home buying as well as the selling process. I pay attention to every detail
Being a homeowner myself I understand that your home is more than just a place to live — it's where you make long-lasting memories, where perfection is always the goal an attention to the details is key!
Outside of real estate, I enjoy wine tastings, brunch with friends spending time with family and giving back to the community! My end goal is to be an advocate for my clients and celebrate catching dreams one congratulations and cheers at a time.
Featured Listings
Search MLS
Send me a message