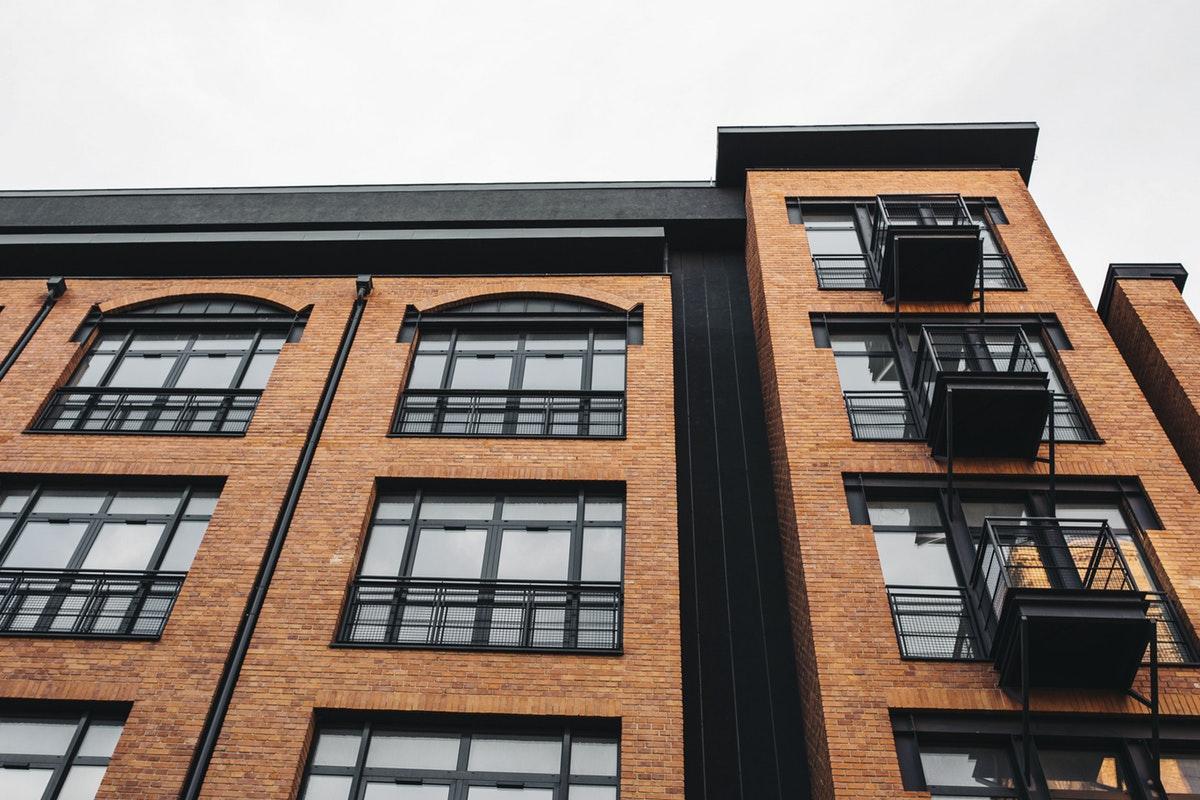 Sherkica Miller-McIntyre - Monday, March 2, 2020
An investment property is one way to create passive income and build your wealth. When purchasing your first property, you'll likely have questions about finding the right house and getting it ready for renters. Here are six vital steps to make your investment a success.
Highlight Home Security in Multiple Ways
For many prospective renters, home security is an essential factor. You can protect your investment and provide peace of mind for your tenants by keeping the home secure. One strategy to stay under budget is mixing low- and high-tech features.
For example, you can plant shrubs or bushes under windows, making it difficult for intruders to access the house. Citrus trees, pyracantha, and roses can be thorny deterrents to would-be criminals. Improved lighting can also help reduce criminal activity—or at least help increase renters' confidence in their new home's security. A home security system is another feature you may consider, but the average cost totals around $675, plus regular monitoring costs through a company or service.
Seek Out Sellable Features
When shopping for your first investment property, it's easy to focus on price. But to get the best value out of your funds, make sure the house checks a few boxes. For example, The Balance notes that tenants prioritize location over all other features. The availability of parking, laundry facilities, and a decent-sized yard are also top considerations.
While other noteworthy aspects of the property—like an open floor plan and updated appliances—are easy to upgrade later, you can't argue with a prime location with access to local amenities.
Think About Hiring Management Professionals
While it's possible to manage an investment property on your own, it can be time-consuming. Therefore, hiring a management team or agency might be a smart decision.
There are pros and cons to paying for management help, but hiring a team to address billing, paperwork, and property repairs may be worth the cost. Rates range from 8 to 12 percent of the monthly rent, but fees vary depending on the extent of services required.
Use the Web Wisely
Whether you're renting a single-family home or an entire apartment complex, online marketing could be a vital part of successfully finding tenants. As one survey noted, most tenants rely on online reviews and websites for information on prospective rental properties.
If you aren't advertising your property online (and responding to reviews, whether positive or negative), you might be missing out on potentially lucrative rental opportunities. After all, high turnover can be an issue for many landlords, and it will cost you. The more tenants pass through a property, the more repairs, cleaning, and application processing you'll need to do (or pay an agency to do).
You can attract good tenants by ensuring your online reputation is worthy of them—and by using a strict application process to weed out potential problem renters.
Be Choosy About Prospective Tenants
While you don't want your investment property to sit idle, you also don't want tenants who end up breaking the rules or their lease. Of course, you can't discriminate against people, but running credit checks, verifying income, and contacting references are all legal and necessary ways to screen tenants. You can also include specific terms in your rental agreement that specify each party's responsibilities.
Set Your Rental Price to Property Value (Not Market Trends)
The rental market tends to fluctuate, but most experts don't recommend following trends. Instead, you should establish the rate based on your property value. A per-month rent between .8 and 1.1 percent of the home's value is average.
Some variation is expected, of course, and checking out comparable offerings in the area can help you settle on the appropriate price.
Becoming a property investor can be challenging, but it can also be rewarding—and lucrative. By taking these steps, you'll start off on the right path toward creating passive income. You may even find that being a landlord earns you enough to continue investing in even more property.
Photo via Rawpixel