WELCOME TO CAROD PROPERTIES!
Charlotte Property Management and Real Estate Services
We are dedicated to combining our enthusiasm and professionalism in the pursuit of servicing your real estate needs. Our goal is to individualize every real estate transaction to cater to you. We have assisted countless tenants, buyers and sellers with leasing, purchasing and listing their properties. We look forward to making you a part of our "family" of clients.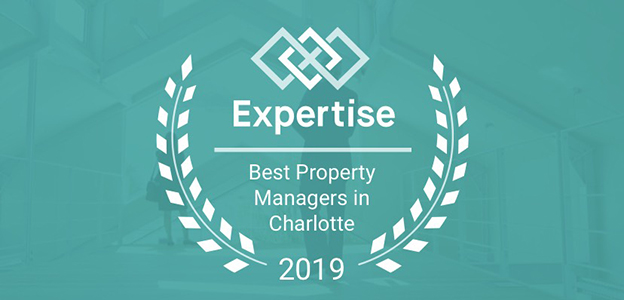 Office Closures
Friday, April 19, 2019
Monday, May 27, 2019
Thursday, July 4, 2019
Monday, September 6, 2019
Wednesday, October 16, 2019
Thur/Friday, November 24 and 25, 2019
Wed/Thur/Friday, December 25, 26 and 27, 2019
From Our Clients...
"Sherkica made my experience as a first time homeowner the best one ever. My first time purchasing a home was very difficult one. I had a realtor who was knowledgeable but very aggressive to the point it didn't make me want to continue the process. At the time I had watched my first home being built and ended up losing my job and they cut the contract and my previous realtor didn't help me feel any better. When I met Sherkica I was already hesitant about going through this process again but she was so welcoming she was with me every step of the way never forcing me to make decisions but allowing me to choose what works for me and my family. The process with her was so smooth that it was almost scary. She sent me to a great lender who was helpful as well and In the end I closed on my home and I have built a personal relationship with her. In my near future I plan to continue working with her. She is the best!!!"
Read More